Get in Your Face and Rotate … Externally
Here's an excellent new shoulder rehab video from Jim Smith (CSCS, and a frequent contributor to Men's Fitness Magazine ) and the guys over at Diesel Crew.  Basically it's a sweet variation of face pulls that morphs into an external rotation movement with an added "twist".
If you have any questions, visit "Shoulder Rehab – New Facepulls" – Smitty walks you through the movement, step-by-step.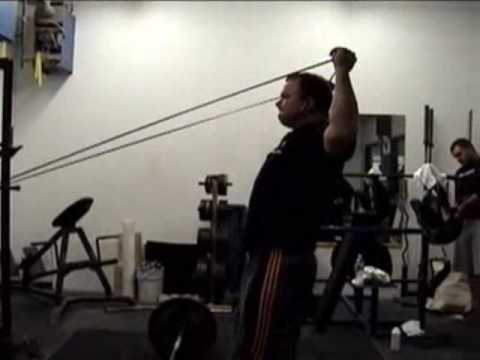 Give them a try and let me know what you think!!
More External Shoulder Rotation
If you want more external shoulder rotation, then you should check out how the Rotater works.  Simple, cost-effective and guaranteed!!